CCMA rules in favour of the EU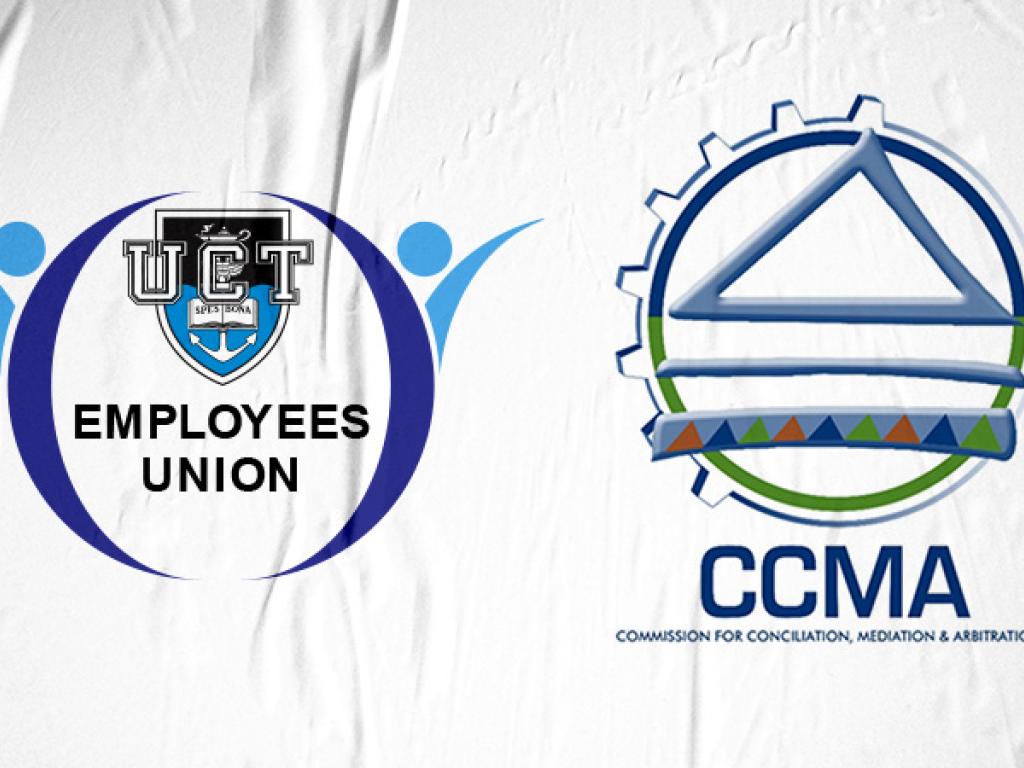 UCT EU Executive committee has been fighting for your right to honest and fair wage negotiations.
The CCMA has ruled in favour of the UCT Employees Union regarding the failure of UCT to bargain for a fair and decent pay increase for you. You rejected that UCT's unilateral increase of 6% is a fair and this is a victory for all UCT staff, courtesy of your union and your support.
It is time you make your colleagues aware that your union is working for you and they too can benefit more by joining (requires you to log in).
The following are covered in the Advisory Award by the CCMA:
Our dispute is confirmed to constitute a refusal to bargain.
The university must engage in wage negotiations with us.
As we have always recommended to management, possibility of Single Bargaining Unit should be explored in the following year's wage negotiations.
These are the recommendations from CCMA given to us and management. If management does not take advice given herein, we are entitled to a procedural protected strike. Management has 48 hours' notice to respond. Procedural and protected strike requires us and management to agree on the picketing rules. As soon as this part is done, CCMA will issue the certificate.
We will need to correct the wrongdoing of UCT. 
We therefore require volunteers to assist with marshalling and crowd control, trained first-aid personnel, organisational and logistics personal. 
Volunteers, please respond by completing this form (requires you to log in).
Please share this communication with your colleagues and other staff of UCT, even those that are delaying to join your union.
The UCTEU Executive will update as and when necessary.
Sincerely
UCT Employees Union